Known for its folklore, personal rendition of festivals, performing arts, and priceless cups of chai, Kolkata is a city that holds a special place in the hearts of many. It has transformed into a major global destination and this rapid evolution can be seen through the glitzy skyscrapers and dominating series of buildings in the cityscape.
Just like any city influenced by modernization, the hand-pulled rickshaws and age-old trams have been replaced by a fully-developed transportation network. However, both still exist despite the modifications. Don't let the transformation into a metropolitan city distract you – the intimate back alleys and bazaars still bear testament to the timeless nature of living in Kolkata.
Thanks to the increased development interspersed with a neat cultural charm, Kolkata's doors are wide open to those seeking to buy high-end as well as affordable homes. Several builders have found refuge in the city and have chosen newly-emerging residential areas to build apartments. Areas such as Rajarhat have become perfect destinations to buy a 2 BHK flat.
That being said, is it the right time to buy a new residential apartment?
Yes! In fact, the timing could not be any better.
---
Here's What Makes 2019 The Best Time to Buy Homes in Kolkata
The Repo Rate Cut by RBI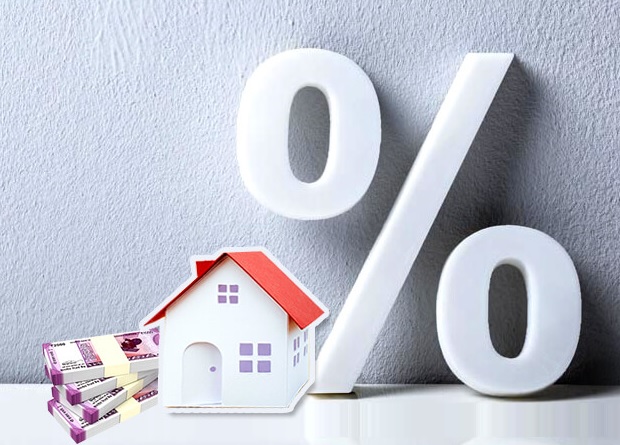 Seen as a means to revitalize economic activity, the RBI has slashed the repo rate by 25 basis points. The repo rate is the RBI's key lending rate – the rate at which banks borrow from the RBI, which is now at its lowest in nine years. This has resulted in cheaper home loans for homebuyers, whose EMI burden is sure to be substantially reduced. Those wishing to buy flats in Rajarhat will not find a better time than this since the RBI's fifth consecutive cut may now benefit those keen on investing in affordable housing.
---
Higher Tax Deduction:
Whether you wish to buy a new 2 BHK flat in Rajarhat or New Town, the policies of the government are sure to work to your advantage. These policies have incentivized first-time homebuyers to enable the purchase of a new home. For instance, the 2019 budget has proposed an additional Rs 1.50 lakhs deduction (which was 2 lakhs before and is now 3.5 lakhs) on the home loan interest payments to buy residential units valued below Rs 45 lakh. This benefit is said to extend till March 2020.
---
Role of Regulatory Bodies: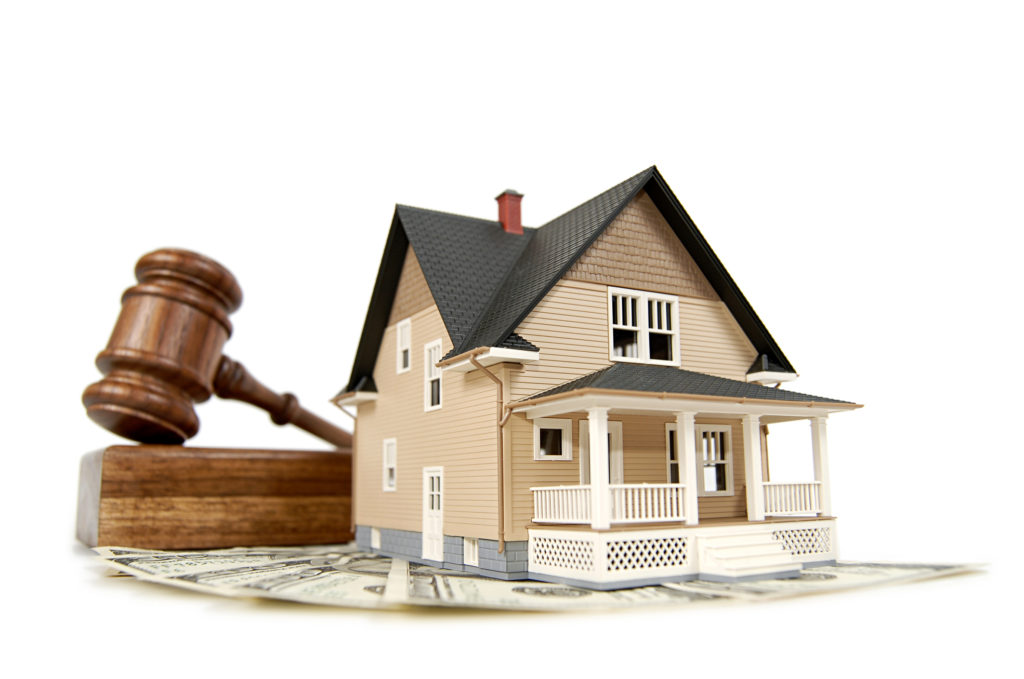 In West Bengal, HIRA (Housing Industry Regulation Act) has become a regulatory body in Kolkata's real estate scenario. This long-term measure was aimed at restoring buyer confidence for residential property with improved transparency in business transactions. This has led to improved accountability among real estate builders and has succeeded in protecting the interest of various homebuyers. Be it flats in Rajarhat or Madhyamgram, this creates an ideal setting to buy a residential property in Kolkata.
---
Research by Knight Frank on Kolkata's Real Estate: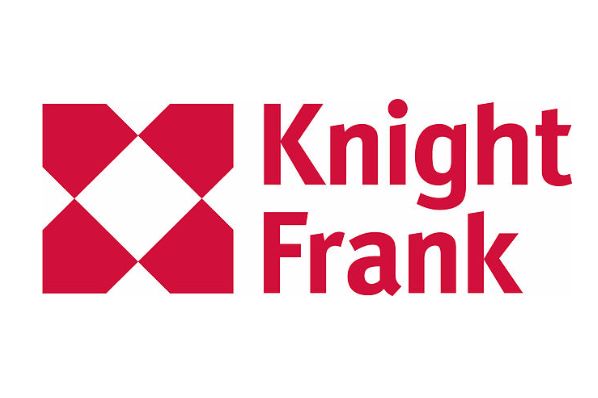 Demonetization has greatly affected residential real estate prices with a great drop in demand for housing units. Adding freebies such as free modular kitchens, attractive payment plans, and waiving the preferential location charge (PLC) is a common occurrence. Similarly, deals are being closed with a 10-15% discount on overall ticket prices on upfront down payment. Based on research conducted by Knight Frank on the performance of residential market performance, it was seen that the weighted average residential prices in Kolkata have been substantially reduced by 4% YoY in H2 2018, the lowest in the past three years.
---
Reduction in GST Rates: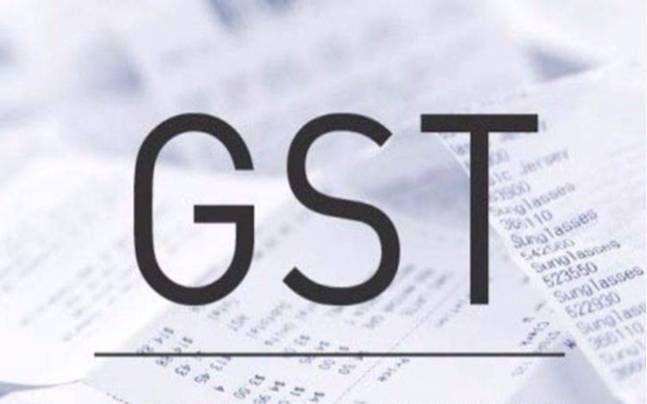 Buying a well-designed 2 BHK flat in Rajarhat is now easier than before owing to the change of GST rates on residential property, which acts a major boost to the residential segment. Previously, high GST rates have discouraged homebuyers from buying an under-construction property. As per the implementation with effect from April 01, 2019, reduced GST has been implemented on under-construction property. Under affordable housing, there is now a 1% GST levied on property with 5% set for regular units (costlier than 45 lakhs).
---
Benefits of PMAY Extension for Home Buyers: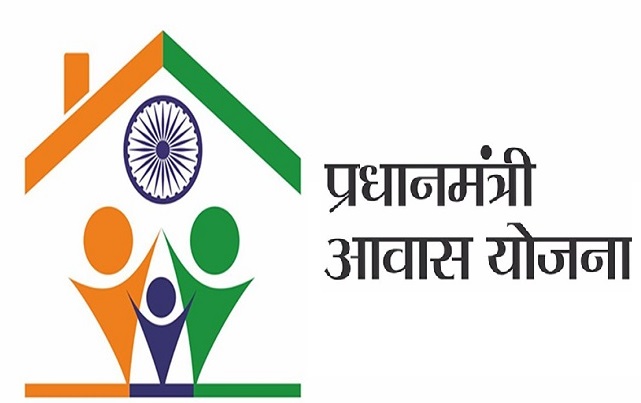 Prime Minister Awas Yojana (PMAY) provides a platform for eligible parties to take advantage of the benefits of PMAY Credit Linked Subsidy Scheme (CLSS). Those with an annual income in the state between ₹6 lakh and ₹18 lakh will surely be relieved when buying homes with this interest subsidy scheme. Under this, beneficiaries of LIG (Low Income Group) and EWS (Economically Weaker Section) qualify for an interest subsidy of 6.5% for a loan tenure of 20 years (which was 15 years previously).
---
It is true that property prices are affordable now compared to the previous 5 years. With these measures and advantages, buying a new home in Kolkata does not have to be a dream anymore. Thanks to these features, you can finally buy that 3 BHK flat in North Kolkata that you have saved up for. There's no better time than the present, so don't postpone your purchase. The conditions are all pointing towards your favour.