Buying a new apartment is the fulfillment of dreams for many (while being a financial nightmare to even more). Whether flats in Rajarhat or EM Bypass, the thought of a new home is a lifelong desire and it is nothing short of a personal achievement. It paves the foundation for a family-oriented lifestyle and gives one a proud feeling of ownership when they come home. However, what is a home?
To put it simply, it is a safe and healthy space that we reside in which comes with a sign of security. At the same time, it is a personal and well-defined area to unwind. We can be ourselves surrounded by the people who love us the most. The values of compassion and care are ever ready observed, which serve a greater purpose than just the form of shelter.
While there are several benefits to buying a new apartment, there are also many drawbacks as well. Without further ado, here are the top 5 pros and cons that everybody needs to know.
Benefits of buying a brand-new apartment: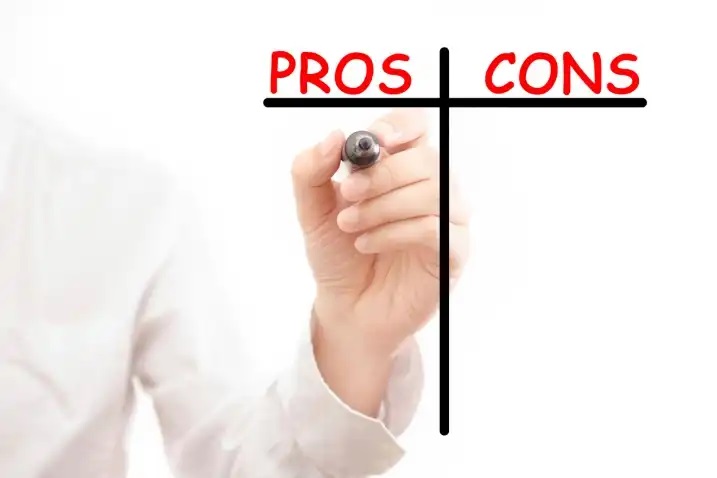 Begins the advent of a new life: A new home marks a new chapter of life since first and foremost, everything in a new home is new. Floors, ceilings, windows, roof – completely untouched by others which is a great feeling in itself. Even the air will smell fantastic. In fact, a new home creates opportunities to experiment with structure and design, something which is not possible if buy a resale apartment.
Acts as a source of income: Another good thing about buying a new flat (if set in a good location like Rajarhat) is that one can earn a profit since its value increases over time. This can be done through selling at a good time or renting out the apartment for passive income. In fact, if you make general interior improvements such as fixing the kitchen, repainting the walls, etc., you can earn more from the sale.
Modifications are welcome: Another important aspect of buying a new home is that it allows creative control of your living spaces. For instance, if you don't like the appearance of the cabinets in your kitchen, you have full authority to go ahead and change them. When you buy a home, you are free to do what you like with the interiors and you are free to experiment and modify in any way you please.
Tax benefits on residential property: Buying a new apartment allows one many important tax deductions. For instance, the interest you pay on your mortgage can be deducted from your taxable income which greatly helps. There are also deductions in interest on borrowing rates when applying for loans. In a location such as Rajarhat, buying a new flat can be more cost-effective than you think with promising returns in the future.
Disadvantages of buying a new flat: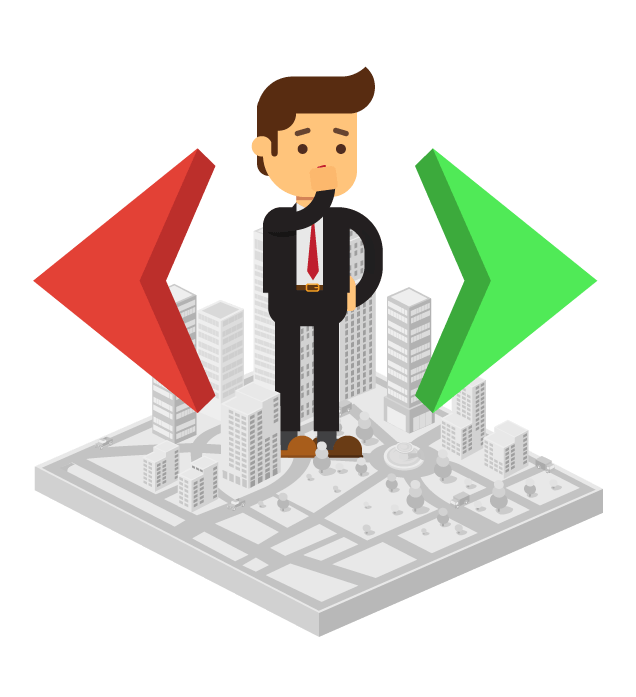 Cause of commitment: Whether flats in North Kolkata or Central, buying a new home is a long-term financial commitment. It is the culminated result of saving year after year, and the house that is purchased is done so with a long-term vision in mind. Thus, you cannot change your residence until you finish your payments and even then, you may not get the same price if you sell the house in the future.
Fixed responsibilities: Obligations such as building maintenance, upgrades, and fixing structural issues fall in your court when you buy an apartment. Homeowners are responsible for paying utility bills, driving home repairs, and ensuring maintenance (some of which can be costly). Overall, it becomes the duty of the homeowner to ensure that everything in the place is up to code and working properly.
Costs are ever-present: There are upfront payments involved before purchase. For instance, buying a home requires a down payment (20% of purchase price) and there are other charges that are not explicitly mentioned – stamp duty, registration charges, PLC, etc. There are unavoidable costs such as insurance, maintenance, and property tax are part and parcel of homeownership among others.
Increase in value is not fixed: With flats in areas such as North Kolkata, homes are said to increase in value over time. Some buy a home and modify it, hoping it will sell it for a higher price. However, it is possible that the value actually could drop over the years. On the other hand, if you do not keep your property well-maintained and appealing, your home could also lose value. Thus, there are chances of losing money when you buy a new apartment.
Takes the form of liability: As already mentioned, buying a home is a long-term commitment. Even if one loses their job, faces financial difficulty, or wishes to move elsewhere, they will still have to make their mortgage payments. The worst-case scenario – you will default on the loan which means that the people you were lending you money for the loan can actually take possession of your home.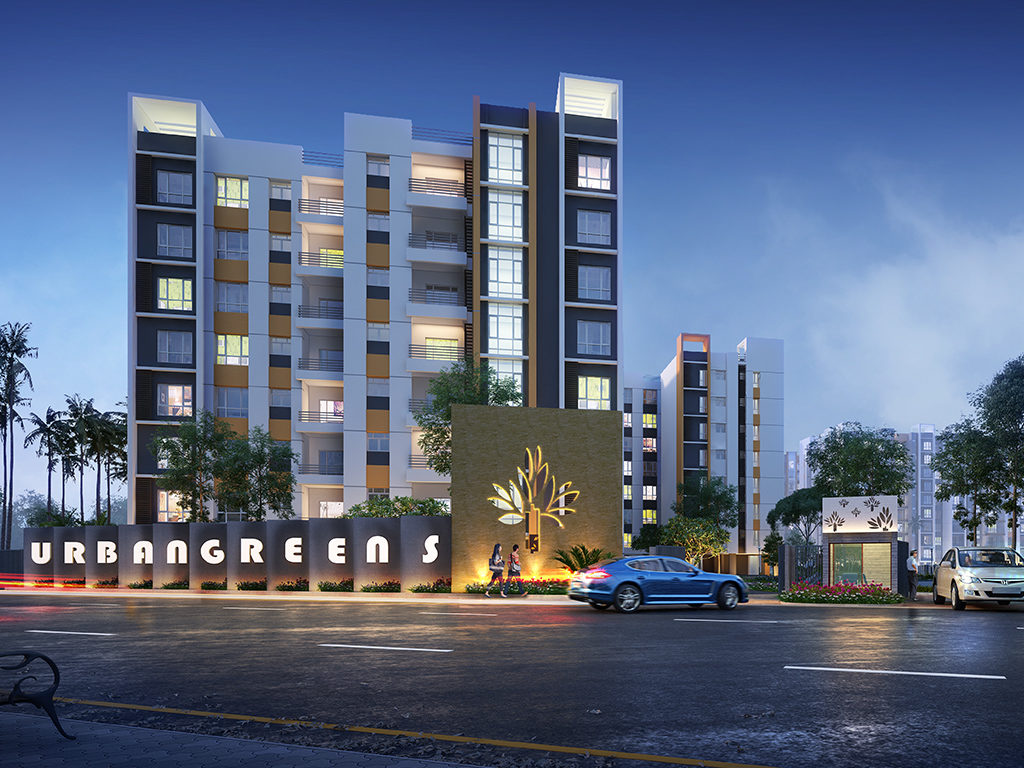 Whether you wish to buy a new apartment or resale flats in New Town, it is wise to make home improvements on the property upon purchase. Of course, it may incur charges, but it ultimately adds to both your present living standards and future profit as well. You will have the opportunity to improve your property over time to make it more attractive, convenient, and safe, and that will automatically help to fetch it a higher price in the market.
Only buy a new home when you are ready to handle the responsibility and financial strain, but do not forget that are a huge series of perks and advantages as well. The decision rests entirely on you.