They say precaution is better than cure because why face a problem and recover when you could have avoided it altogether? As a result, the more thought and effort you put into the planning stages of something, the lesser the regret and disappointment you are entitled to in the long run.
Buying a residential property is one of the biggest decisions that you can ever make in your life. Whether you choose to buy flats in Rajarhat or elsewhere, it is a major financial move and is a matter that cannot be taken lightly. While quality living is assured, there are huge sums of money and various long-term payments involved in the process. Hence, this is a subject requires that calls for extreme caution and careful consideration.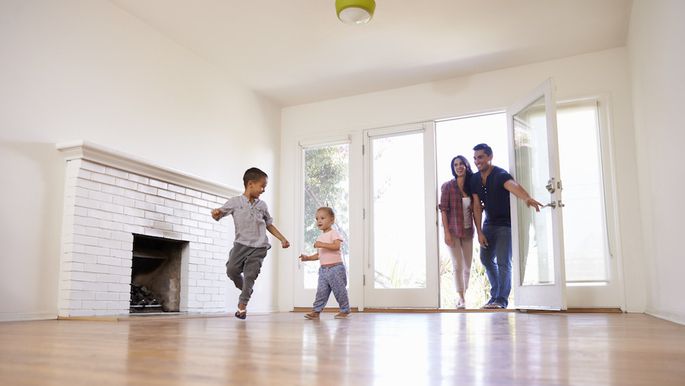 Before diving into the home buying process, there should be a criterion to base your decisions on. Hence, here's a compiled list of the most important things to consider before making a final decision and buying a home.
5 Vital Factors to Keep in Mind before buying Residential Flats
Location
You don't just buy a home; you also purchase the neighbourhood that it is set in. Most don't understand this until they actually begin to live there. Whether you choose flats in North Kolkata or South Kolkata, it would be beneficial to make inspections to your surrounding area and get information on the following:
● Security concerns
● Proximity of local amenities
● Status of traffic nearby
● Health and safety issues
● Nearby schools, colleges, and hospitals
Accessibility
Whether you need to attend your job or whether your children need to go to school, the need for efficient daily commute is undeniable to daily life. This is precisely why one should check the various mediums available (rail, road, metro, autorickshaws, etc.) and have a good understanding of the routes that can be accessed.
For instance, flats in Rajarhat have close proximity to the Kolkata airport, a simple yet effective reason to buy residential property there. At the same time, some projects are positioned near metro stations or flyovers to confirm good connectivity from homes.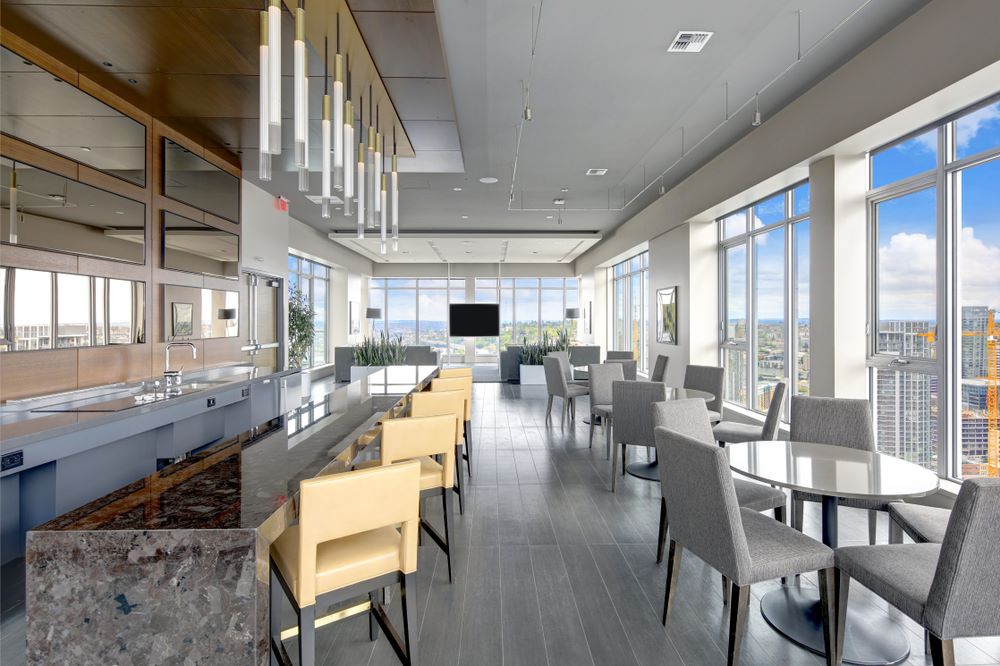 Amenities
Traditional living entailed shelter as the basic need for a home. That simple notion has evolved and the need for a home is divided into several factors. One of those factors is the ability of a home to provide the much-needed calm and relaxation from the day's exhaustion. This is made possible by the amenities that a home provides, which typically range across the following:
Swimming pool
Indoor games room
Gymnasium
Home theatre
Banquet hall
Space for outdoor games, etc.
Space
There needs to be adequate space that caters to each family member as well as space for storage, domestic help, etc. (depending on your needs). This requires knowing the specific dimensions of both the living space as well as the overall space provided by the residential project. One should know the exact area that they are entitled to in the future.
For instance, there was a practice by developers to confuse homebuyers via interchanging the terms 'super built-up area' and 'carpet area'. When these homebuyers entered a new home, they felt surprised at the space they were entitled to. Thus, it is necessary to identify the specific layout and specification of the space you buy.
Developer
Sometimes it becomes easier to buy apartments if you are aware of a developer's reputation and status in the city. Whether you wish to buy flats in North Kolkata or South Kolkata. This trust will assure quality living as well as great value for money. Take a look into the past projects, check out the reviews, and do a little more research if need be – it never hurts to check out the background of a developer before buying a residential property.
Do your homework before entering into a formal decision to buy a home. Make an informed and smart buying decision now and reap the benefits for years to come. After all, buying a dream home is one of those life accomplishments that everyone seeks to fulfill.
Going through these 5 points are sure to help you make the best choice.